Wins for our clients
Using a carriage service to menace, harass or cause offence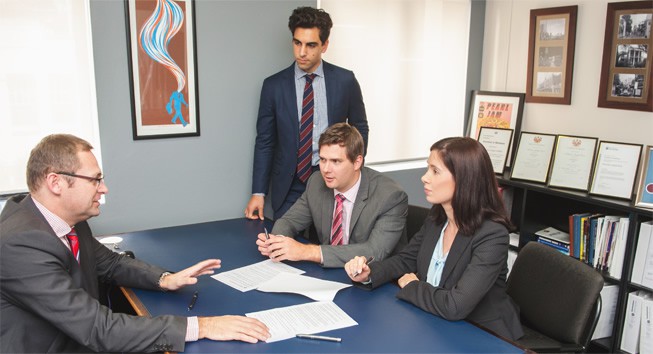 Rian had a client who was in his 50's and had been charged with using a carriage service to menace, harass or cause offence. The case involved our client phoning a person and leaving a harassing and offensive voicemail message. At the time of the offence, the client was on six month suspended sentence of imprisonment as well as an 18 month Commonwealth Good Behaviour Recognisance.
Upon listening to the voice message, it became clear that the message left by the client was neither harassing or offensive. Research on case law was then undertaken relative to the definitions of 'harassing' and 'offensive' and Rian sent a submission to the Police Prosecutor requesting that the charge be withdrawn on the basis that the voice message did not satisfy the definitions of harassing or offensive.
The Police Prosecutor agreed with the submission and the charge was withdrawn. By Rian conducting the appropriate legal research, a submission was able to be formulated that left the Police Prosecutor no choice but to withdraw the charge which saved the client from potentially having to serve six months in a correctional centre.