Wins for our clients
Sexual offences – application for leave to appeal against sentence
20 October 2016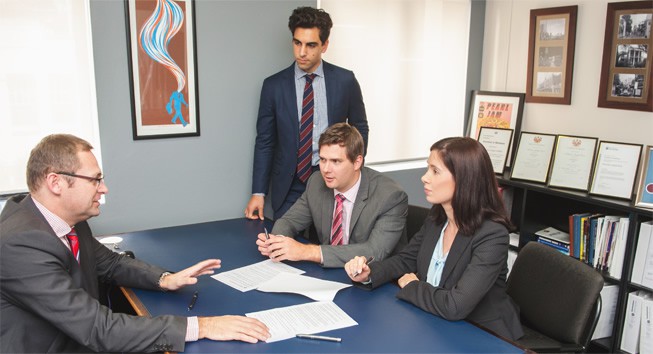 Fisher Dore appeared for the applicant, who pleaded guilty to 2 counts of rape and 1 count of administering a stupefying drug with intent. He was sentenced on each count to 7 years' imprisonment.
The applicant applied for leave to appeal against sentence on the grounds that it was manifestly excessive, and that the sentencing judge failed to have proper regard to lengthy delay between the offending and sentencing.
The Court was persuaded that the sentence was excessive and allowed the application and appeal against sentence. The applicant's sentence was reduced to 6 years imprisonment.